Coyle Girelli is an English singer, songwriter, producer and multi-instrumentalist who has previously fronted the alternative rock bands Your Vegas and The Chevin. He has been based in New York City for the last decade.
Girelli released a single entitled 'Fun' at the beginning of October that is a first tease from his second solo album, which is scheduled for early spring 2022. A video for the song has been made available today [1st November] that is a vibrant celebration of life and features Girelli on a set reminiscent of a magical carnival. An uptempo, driving number, 'Fun' offers a glimpse into the evolution of his sound and was written during the early stages of the global pandemic.


Girelli released his debut solo album, 'Love Kills', in late 2018. Packed with timeless and cinematic guitar-based songs and balladry, it demonstrated just why esteemed TV chat show host David Letterman had declared "if I had a voice like that I'd run for President" after hearing him sing. However, while his singing certainly justified frequent comparisons to legends such as Roy Orbison, Johnny Cash and Elvis Presley, the record also contained superb material such as the sumptuous sounding 'Where's My Girl' (described by Clash Magazine as "a swooning knee trembler"), the glorious slow-burning 'Something Strange In The Night', plus a grandiose orchestral title track that raised the bar even further. Hailed Stateside as "a beautifully dark masterpiece" by Atwood Magazine and as "the most surprising musical diamond find of the year" by High Voltage, it is a hitherto undiscovered gem for most of its likely audience and in a perfect world the entire album would soundtrack the output of David Lynch and Quentin Tarantino.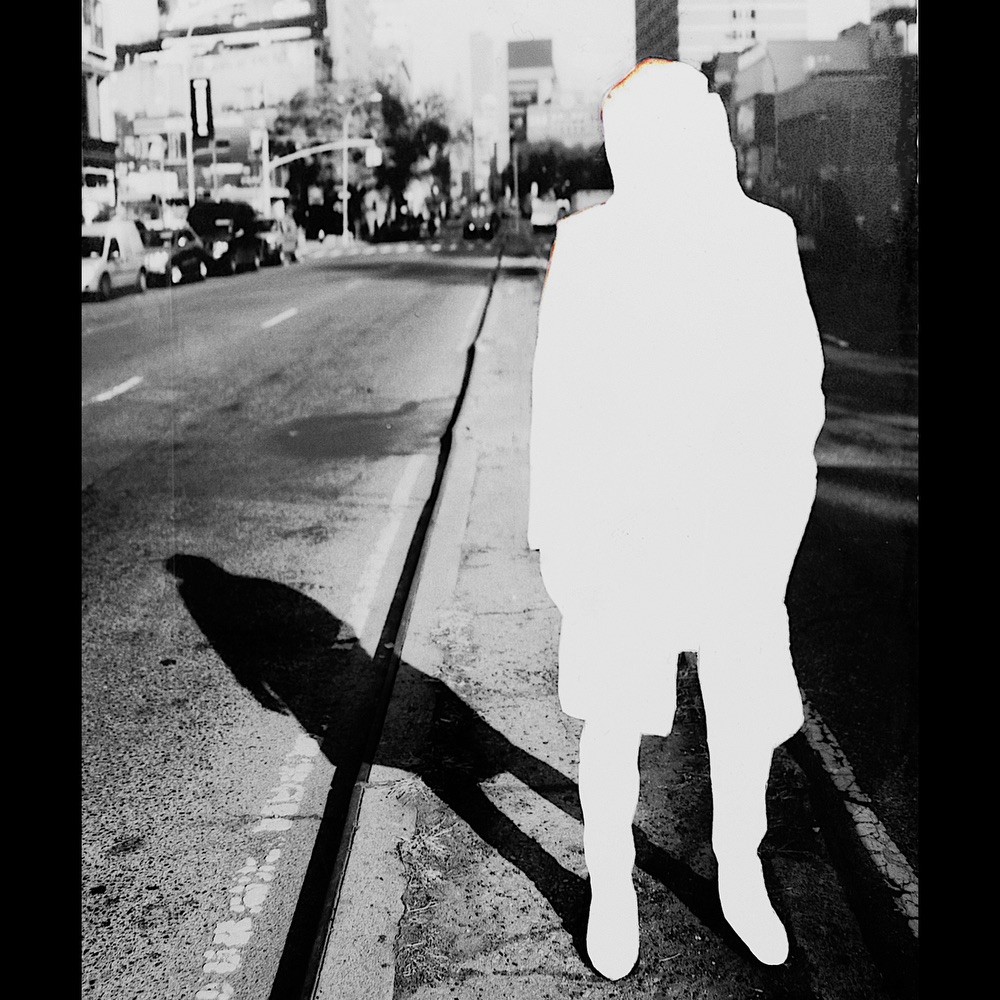 As a songwriter, Girelli has collaborated with celebrated songsmiths such as Mac Davis and Linda Perry and written for several world renowned pop acts. He also works in theatre and co-composed the award winning French musicals 'Robin des Bois' and 'Les Trois Mousquetaries'.