Following up on the 2020 release of their latest single 'Different Breed', Bristol's alternative-rock three-piece Krooked Tongue are back with 'Swarm', their upcoming single.
After their formation in 2019, the band released their debut single 'I Wanna Steal Your Car' to critical acclaim, which soon saw them embarking on their debut UK tour.  Label interest in the band quickly grew and they soon established working relationships with the likes of ENTS 24 and Laney Amps.  
2020 saw the cancellation of their second UK tour and the postponement of shows alongside the likes of Dinosaur Pile-Up and Turbowolf, as well as festival slots at Boardmasters and 2000 Trees. The band have instead spent the last year honing in on a more refined studio sound with Josh Gallop of Phoxjaw, working to help replicate their formidable and much-acclaimed live act.  Krooked Tongue are aiming to launch themselves back into the groove of gigging, with a tour later this year alongside Moriaty and Mother Vulture, combined with a sponsored gig with Laney Amps.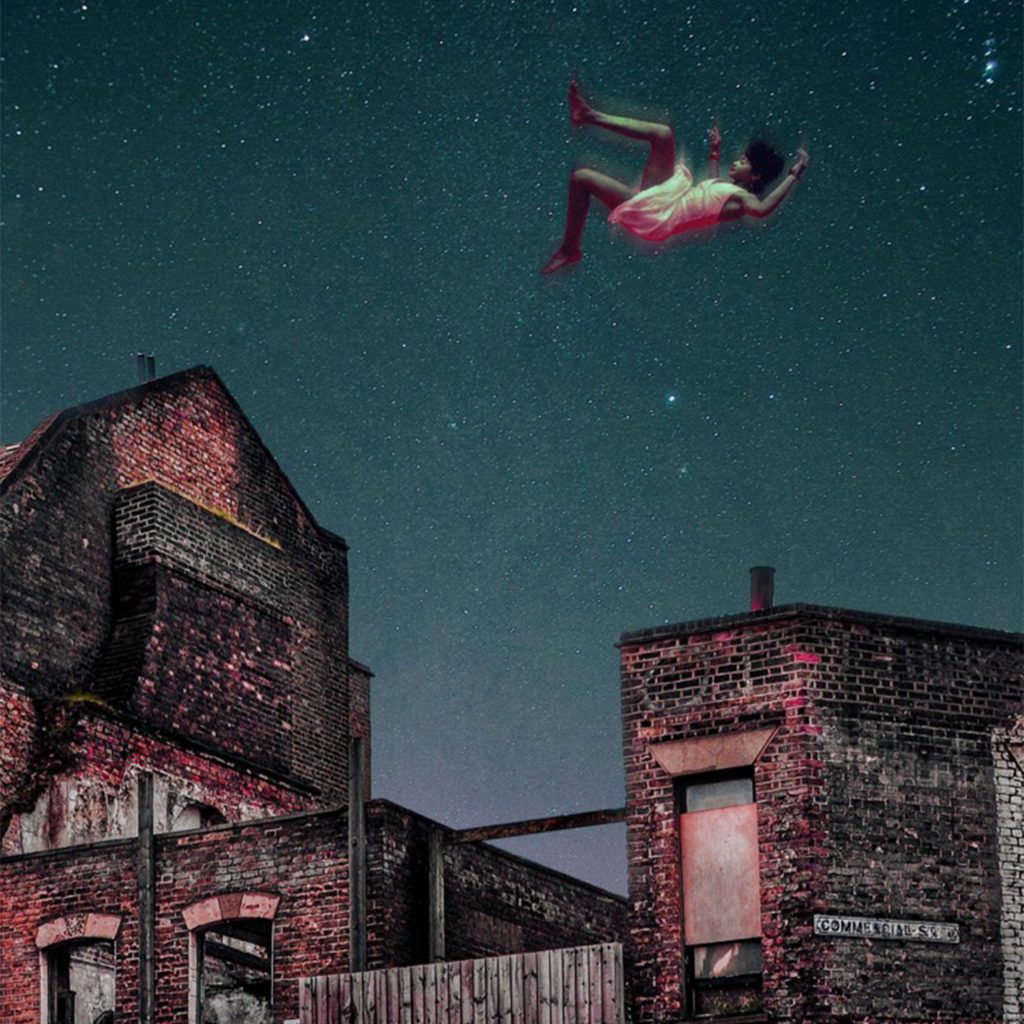 Their upcoming single Swarm is bursting with walls of distorted grunge-fuelled riffs, tight, punchy drums and starkly candid lyrics which vocalist Oli Rainsford croons in a soulful, throaty murmur. The track slowly builds in velocity throughout until it reaches a precipice and the guitars almost sound like they erupt into screams of frustration, while Rainsford's hard-hitting, dark lyrical narratives show the band are as bewildered by our political leaders as they are humoured by them; "They fuck you til your brain hurts, while they drink champagne".