KULICK has debuted "Time To Go" the intoxicating first single of his upcoming EP 'Everyone I Know Will Die,' due out later this fall on Enci Records.
Kulick will be heading out on the road supporting The Spill Canvason the band's fall headline tour. Dates kick off November 4th and run through November 21. Tickets for all shows are now available at www.thespillcanvas.net.
The tour follows on the heels of his recent series of headline shows earlier this month.
An artistic visionary, singer-songwriter, producer, audio engineer and lover of life, Kulick continues to mesmerize music fans with an ever-growing catalog of deeply personal, yet relatable songs that combine his roots in heavy rock music with ultra-catchy pop melodies, resulting in a sound all his own.
With his previous album, the highly introspective 'Yelling In A Quiet Neighborhood' (and its acoustic companion piece 'Sitting In A Quiet Coffeehouse'), the artist, also known as Jacob Kulick, further challenged himself by expanding his sound while tackling subjects close to his heart with his songwriting.
Various singles off of 'Yelling In A Quiet Neighborhood' landed on a number of highly coveted Spotify and Apple Music playlists (resulting in over 5 million streams worldwide), while also garnering spins on major radio stations around the country. Kulick continues to broaden his fanbase via glowing media coverage in several national and international media outlets including Spin Magazine, American Songwriter, Substream, The Noise and Rock Sound, which called it "…an emotional and enthralling take on dark alt-pop."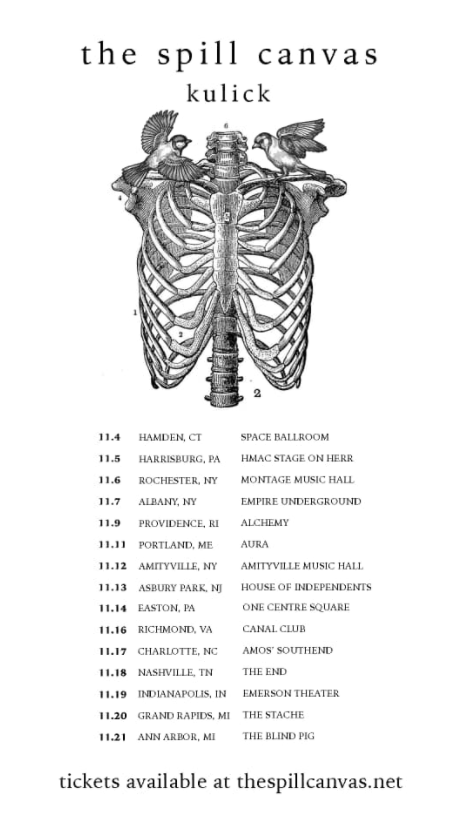 The connection Kulick has with his fans who have been with him throughout each phase of his career is also what drives him. "The reason I create music has always been the same; to process, to better understand myself, to feel my emotions in a healthy way, and to connect with others. There is nothing greater."