Forming four years ago after meeting through mutual friends, Manchester's Witch Fever have been sharply on the tip of tastemakers' tongues since their inception.
Early last month they announced they had signed to Sony's Music For Nations, and today share news of their debut EP Reincarnate to be released digitally on 15th October and physical 12" on 3rd December, as well as new single 'In The Resurrect'.
'In The Resurrect' is a lyrical mash up written and recorded entirely online during lockdown when the band was apart, hence the slightly experimental sound. It's about rejecting what the male gaze's idea of femininity and sexuality is, and not censoring yourself or dulling yourself down. It also comes with a horror illustrated lyric video.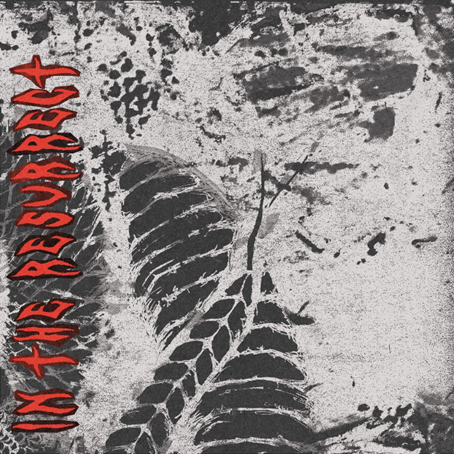 The new single is taken from debut EP Reincarnate, which will be released digitally on 15th October, and a 12" physical vinyl that will be available 3rd December exclusively via indie record shops and online (pre-order HERE). In a time when Independent venues and record stores suffered most, it is important to the band to support what keeps alternative music alive in the UK.
"There's a big emphasis on female empowerment and female anger," says bassist Alex of the message raging behind the band's music. "It's about celebrating yourself and self-expression. Not being stifled and held back."
Recorded at Orgone Studios in Woburn, with producer Jaime Gomez Arellano, the EP explores those incendiary topics. Lead single 'Reincarnate' came out last month with a seductive video  and is an anthem of post-breakup independence, set to Sabbath-esque graveyard doom. 'In The Resurrect' is a visceral squall about celebrating identity and being a "bad ass bitch". 'Abject' tackles sexism the band have encountered during live shows, while 'Bully Boy' is a steel toe-capped boot to abuse of male power, which considers the concept of God within a patriarchal system.
hey have also announced that they will be supporting the political grime meets punk duo Bob Vylan on their UK Tour at the end of this month through to August, and are still set to play Wave Before The Kick In The Chest in Leeds, and Burn It Down in Devon. 
BOB VYLAN SUPPORT TOUR – UK
28th July 2021  – Southampton, The Joiners
29th July 2021  – Stafford, Redrum
30th July 2021 – Manchester, Yes Basement
1st August 2021 – Milton Keynes, Crawford Arms
3rd August 2021 – Leicester, The Musician
4th August 2021 – Blackpool, Bootleg Social*
5th August 2021  – York, Fulford Arms
6th August 2021 – Leeds, Brudenell Social Club*
7th August 2021 – Cheltenham, Frog & Fiddle
10th August 2021 – St Albans, The Horn*
11th August 2021 – Brighton, Hope & Ruin* 
12th August 2021 – London, 100 Club*
13th August 2021 – Norwich, Waterfront Studio
16th August 2021 – Bristol, Exchange*
17th August  2021 – Guildford, The Boileroom
18th August 2021  – Forum, Tunbridge Wells
*With ZAND
FESTIVAL DATES
4th September 2021 – Wave Before The Kick In The Chest, Leeds
11th September 2021 – Burn It Down Festival, Devon
16th April 2022 – Futurama Festival, Liverpool
IDLES & BAMBARA* SUPPORT TOUR – UK/EU 
17th January 2022 – London, O2 Academy Brixton
1st March 2022 – Paris, Elysee Montmartre
2nd March 2022 – Lyon, Transbordeur
3rd March 2022 – Milan, Fabrique
4th March 2022 – Turin,Cap10100*
5th March – Nimes, La Paloma*
6th March 2022 – Toulouse, Le Bikini
7th March 2022 – Bilbao, Santana
9th March 2022 – Barcelona, Razzmattazz
10th March 2022 – Madrid, Riviera
11th March 2022 – Lisbon, Coliseum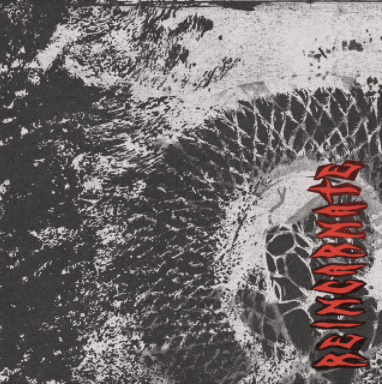 Tracklisting:
1. Reincarnate
2. In The Resurrect
3. Abject
4. In Birth
5. Initiation
6. Bully Boy
Witch Fever are:
Amy Walpole: Lead vocals
Alex Thompson: Bass and backing vocals
Alisha Yarwood: Guitar
Annabelle Joyce: Drums