Donald Graham is an internationally recognized portrait, fashion and fine art photographer who works in the worlds of fashion, movies, music, magazines and advertising.
Donald has received awards from Nikon, Hassleblad, Communication Arts, the American Society of Magazine Photographers, the American Society of Advertising Photographers, and others. A fashion photograph of Donald Graham's was featured in an exhibition in the Costume Institute at the Metropolitan Museum of Art, entitled "Men in Skirts". His photographs are now included in both the Metropolitan Museum of Art and the International Center of Photography in New York City.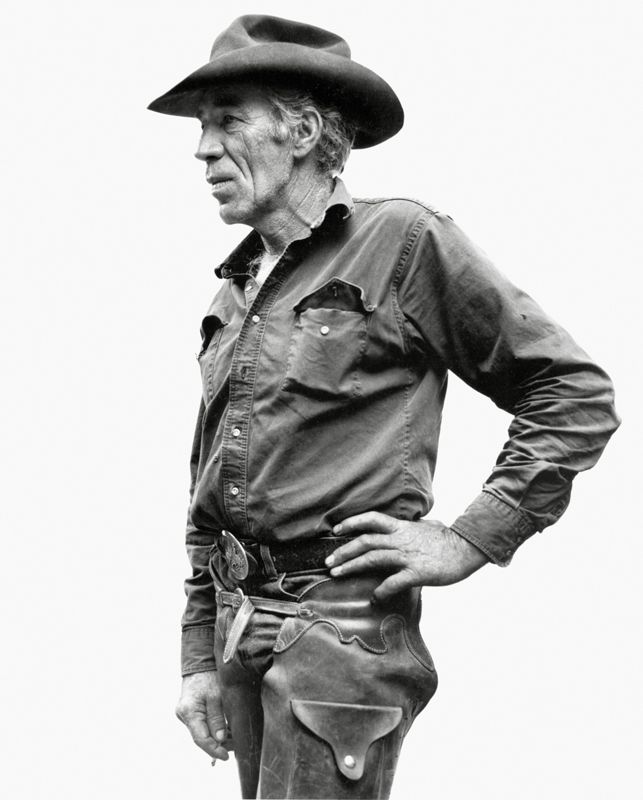 Donald has had exhibitions in New York, Los Angeles, Paris and Munich and his work is widely owned by private collectors. His book, "ONE OF A KIND", is available on Amazon.com and in bookstores worldwide.