Southern California's King Shelter is back with a new single titled "CONCRETE!" off the band's upcoming EP 'PATIENCE.'
The track, written by Taylor Hecocks and produced by Adam Castilla, deals with gun violence and the glorification of those who carry out violent acts.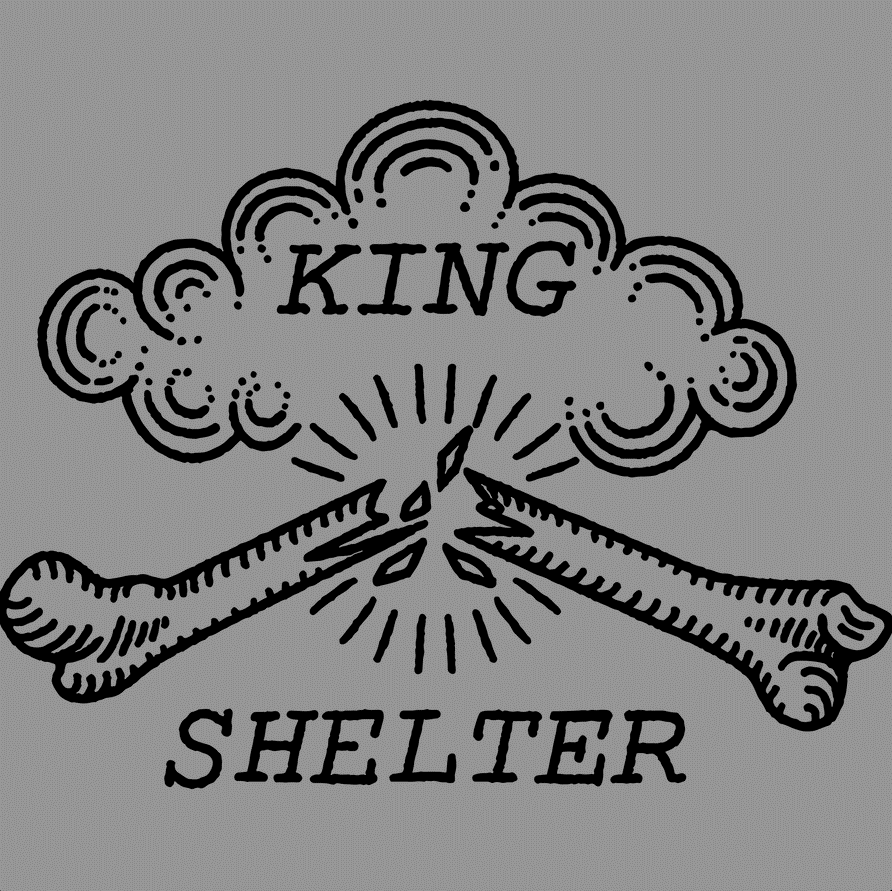 King Shelter began in 2015 by playing local shows around Orange County for friends and local music fans after they self-released a DIY album that Taylor Hecocks produced and engineered. The name of their breakout project: "Failure" EP, which was released independently in 2015.
This project would prove to be their first real stamp on the Orange County, CA music scene. King Shelter went from playing backyards before the release to headlining the Constellation Room two months later, and eventually would move on to taking over the LA market – selling out The Echo in February of 2017.
The band followed up their success of "Failure" by releasing a series of singles that were produced by Adam Castilla from the Colourist. They then toured with bands such as Hunny, The Frights and Sticky Fingers across all of North America and Canada.
King Shelter followed up the singles with their micro-album, "$HAME" and "Sellout" making playlists such as 'New Noise' and the 'The Scene', selling out The Echo and being featured on Viceland's 'King of the Road'.
King Shelter is set to release their upcoming EP, 'PATIENCE' in 2021.