DORDEDUH have released a beautiful lyric video for the track 'Descânt' ("Disenchantment") as the  second single taken from their sensational forthcoming album "Har" ("Gifted"), which has been scheduled for release on May 14, 2021. 
'Descânt' demonstrates the impressive stylistic range that DORDEDUH have achieved on "Har". Captivating yet powerful, dark but irresistible, this track is a revelation. The lyric video comes with English subtitles that make the band's complex, multi-layered Romanian poetry accessible to the world.
Tracklist
1. Timpul întâilor
2. În vieliștea uitării
3. Descânt
4. Calea magilor
5. Vraci de nord
6. Desferecat
7. De neam vergur
8. Văznesit
Available formats
"Har" is available as a hardcover 48-page 3CD/DVD artbook incl. CD with 2 bonus tracks plus 7 track live CD/DVD, limited gatefold 2LP gold vinyl (400 copies), gatefold 2LP black vinyl, and on CD.



With their sophomore full-length, "Har", Romania's DORDEDUH have created a rare and unique metal record that defies easy categorisation, pushes boundaries, and offers something new and previously unheard. Dropping names of such game changing artists as FAITH NO MORE, CELTIC FROST, and DEVIN TOWNSEND is by no means intended as a musical comparison, but rather used to indicate the astonishing level of innovation offered by "Har".

Based on previous experience, guitarists and founders Edmond "Hupogrammos" Karban and Sol Faur aka Cristian Popescu were expected to deliver an album oscillating in the musical space between dark folk and black metal.  And, while they did indeed draw from those sources, they also fearlessly incorporated electronic, gothic, rock, psychedelic, prog, and even pop elements without prejudice.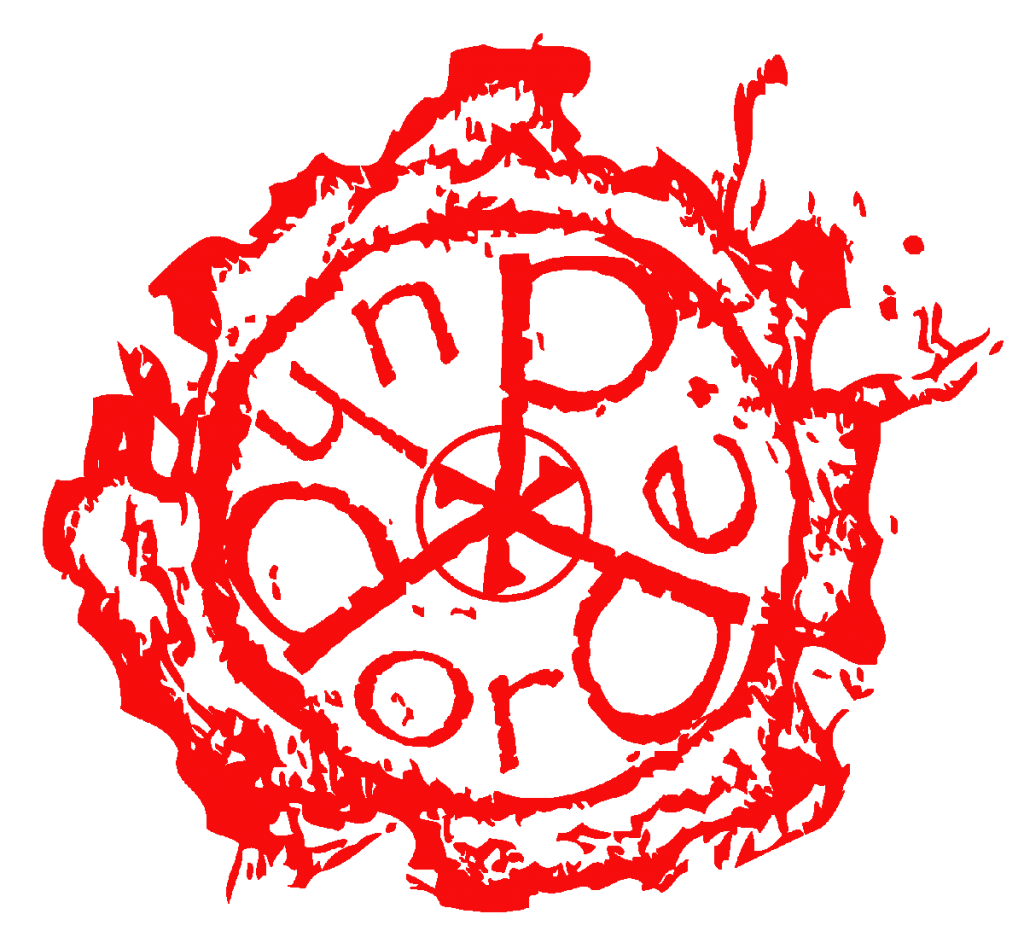 This open-minded approach resulted in a stunning artistic achievement, from the fierce and epic opening track 'Timpul întâilor' to the catchy 'Descânt' to percussive interludes like 'Calea magilor' and cinematic blockbusters such as 'Vraci de nord'. "Har" stubbornly resists any attempt of an easy stylistic categorisation. Each song has its own distinct personality, but all are tied together by DORDEDUH walking an artistic left-hand path. A lurking sense of occult mystery and underlying darkness permeate even the most joyful moments on "Har".

It is not the first time that Hupogrammos and Sol Faur have been involved in creating an iconic album. Both had leading roles in composing of NEGURĂ BUNGET's masterpiece "Om", which essentially put Romania onto the map of heavy music. After an acrimonious split, the duo from the city of Timișoara founded DORDEDUH and delighted critics and fans alike with the EP "Valea omului" (2010) and debut full-length "Dar de duh" (2012).

Beyond the obvious point of lyrics in the musical Romanian language, the native element also hides in DORDEDUH's melodies and rhythms as well as in subtle touches of traditional instrumentation. The effect easily compares to the often unnoticed way SYSTEM OF A DOWN have organically incorporated traditional Armenian music into their sound. Despite a strong presence, those regional components will only reveal themselves to connoisseurs of Caucasian – or in the case of DORDEDUH, Carpathian – folk. Yet at no time such knowledge of traditional ingredients is needed to fully enjoy or become immersed in their work.
The remarkable production of "Har" is another factor in making the album special. Although Hupogrammos is an experienced sound engineer, DORDEDUH entrusted mixing and mastering to celebrated producer Jens Bogren, renowned for his singular approach and impact on the work of major artists including OPETH, DIMMU BORGIR, KATATONIA, MOONSPELL, DEVIN TOWNSEND, and IHSAHN. The Swede proved to be an excellent choice, and he brought this dark diamond to perfect brilliance.

Beyond the music, DORDEDUH created "Har" as a journey into the unknown.  The Romanians offer their songs to connect listeners with a cosmic heritage buried deep in the subconscious, guiding an aural journey into the collective memories encapsulated within. According to Hupogrammos, "the title of the album could be translated as grace, talent, or as being gifted in the divine sense".

"Har" is a milestone – and not just for Romanian metal. DORDEDUH have taken an artistic quantum leap that promises to be recognized as one of the finest and most individual metal albums of the year, and perhaps even the decade.

Line-up
Edmond "Huppogrammos" Karban – vocals, guitars, keyboards, mandola, tulnic
Cristian "Sol Faur" Popescu – guitars, keyboards, hammered dulcimer
Andrei Jumugă – drums & percussion, toaca
Flavius Misarăș – bass

Traditional instruments
Tambal, xylophon, toaca, tulnic, nai, fluier, caval, dube, timbale, lemne, mandola

Recorded at Consonance Studio by Andrei Jumuga, Sol Faur, Edmond Karban
Mixed and mastered at Fascination Street Studios by Jens Bogren