Get ready to take a soul-stirring trip into the depths of the human condition with Steve Hewitt's latest offering, "Jealous Man."
This dark-hued single is like sippin' on a smoky bourbon by a lonesome roadside bar, as Hewitt takes us on a wild ride through the realms of Americana, Country, and Alt-Folk.
Clocking in just shy of three minutes, "Jealous Man" lays it all bare with stripped-down honesty. It's a one-man show, with Hewitt's velvety baritone vocals and the gentle strumming of his acoustic guitar, serving up a dose of musical intimacy that hits you right in the gut. The intentionally raw production lets the music breathe, with occasional vocal lifts and haunting violin lines by Dalma Gebe adding a touch of Southern mystique.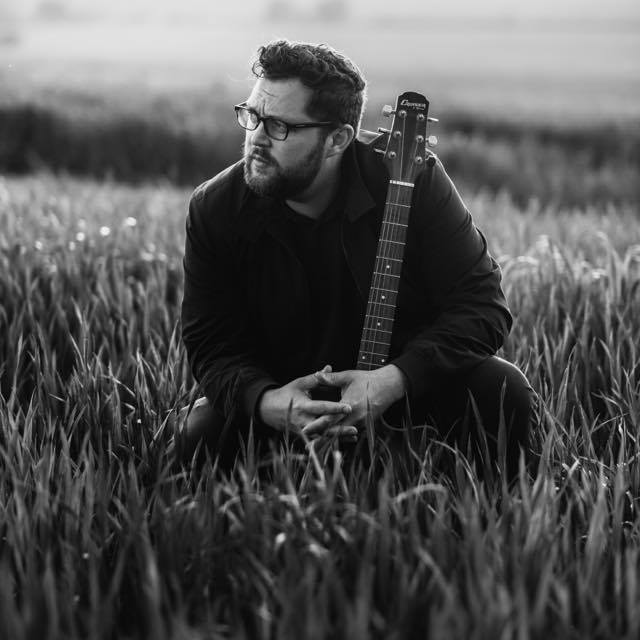 But don't let the simplicity fool you. "Jealous Man" weaves a gritty tale of bullies and bigots, reminiscent of the darker side of artists like Mark Knopfler, Johnny Cash, and Ry Cooder. It's a lyrical journey through the shadows, where Hewitt's storytelling prowess shines bright.
Hailing from the heartland of Kent in good ol' England, Hewitt has been honing his craft on the live circuit for years. Known for his knack for turning real-life experiences into heartfelt lyrics and blurring the lines between genres, this working-class troubadour has earned his stripes. He's graced festival stages and warmed up crowds for the likes of Newton Faulkner, Jaz Ellington, Jenn Bostic, Toploader, and The Bluetones. And let's not forget, his music has traveled far and wide, receiving radio play across the globe.
If you've caught wind of Hewitt's previous Country-laden single, "Fly," then you know this fella ain't one to shy away from the spotlight. It earned him the prestigious title of Richer Unsigned's "Artist of The Week" and put him on the shortlist for The Country Network's (TNC) coveted "Next Big Twang" contest. With "Jealous Man," Hewitt proves once again that he's an authentic writer who thrives on unpredictability.
Recorded by the man himself, alongside the talented Charlie Rivers, and polished to perfection by the wizardry of Rob Townley, "Jealous Man" will hit the digital airwaves on May 26, 2023. So get ready to immerse yourself in the smoky haze of Hewitt's musical realm. It's a ride you won't want to miss.