RLYBLONDE SHARES NEW SINGLE "HOT GIRLS ALWAYS WIN"
rlyblonde – the project of Brooklyn-based multidisciplinary artist Carina Allen – shares her new single, "Hot Girls Always Win," from her upcoming debut EP, 'Fantasy,' releasing on June 2nd.


"Hot Girls Always Win" is an empowering anthem filled with fuzzy guitar riffs, catchy pop melodies, and slick lyricism. The new single follows the EP's previously released singles, "Fantasy" and "Spiltmilk," which landed widespread support from tastemakers like The Luna Collective, Enfnts Terribles Magazine and Unpublished Magazine. 
rlyblonde elaborates on "Hot Girls Always Win": "At the heart of it, I find this song quite endearing. Sometimes life has a funny way of reuniting you with the right people, karma doing its thing, etc. I went through a breakup that really left me having to rebuild my confidence and this song was kinda my triumph of realizing I didn't have to worry about anything because the right people will always finds me. And it's not about being hot in a physical way, but more about being compassionate, creative, thoughtful and confident."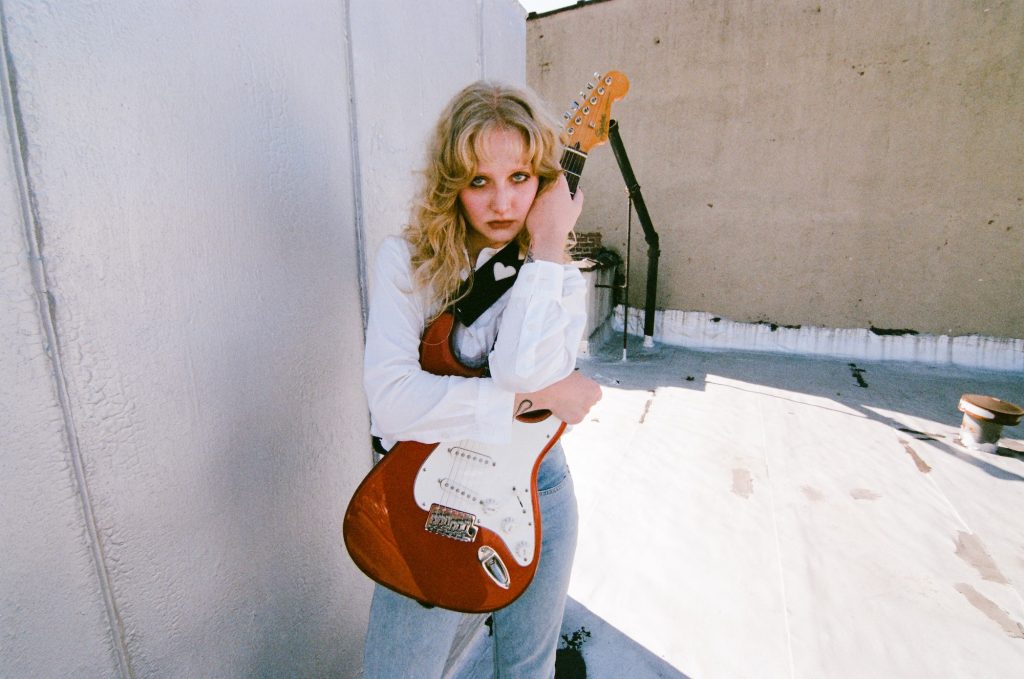 After years of being the go-to photographer, videographer and creative director for New York's favorite indie acts, rlyblonde showed an exciting evolution in her artistry with the release of her own music project. Teaching herself guitar, songwriting, and all the other nuts and bolts that go into creating, recording and releasing music, rlyblonde is now ready to launch her debut EP, 'Fantasy,' on June 2nd.