Let's celebrate International Women's Day with PVRIS' International Woman Lynn Gunn.
Enjoy a smattering of images shot by our man Mark back in February at their Brixton show.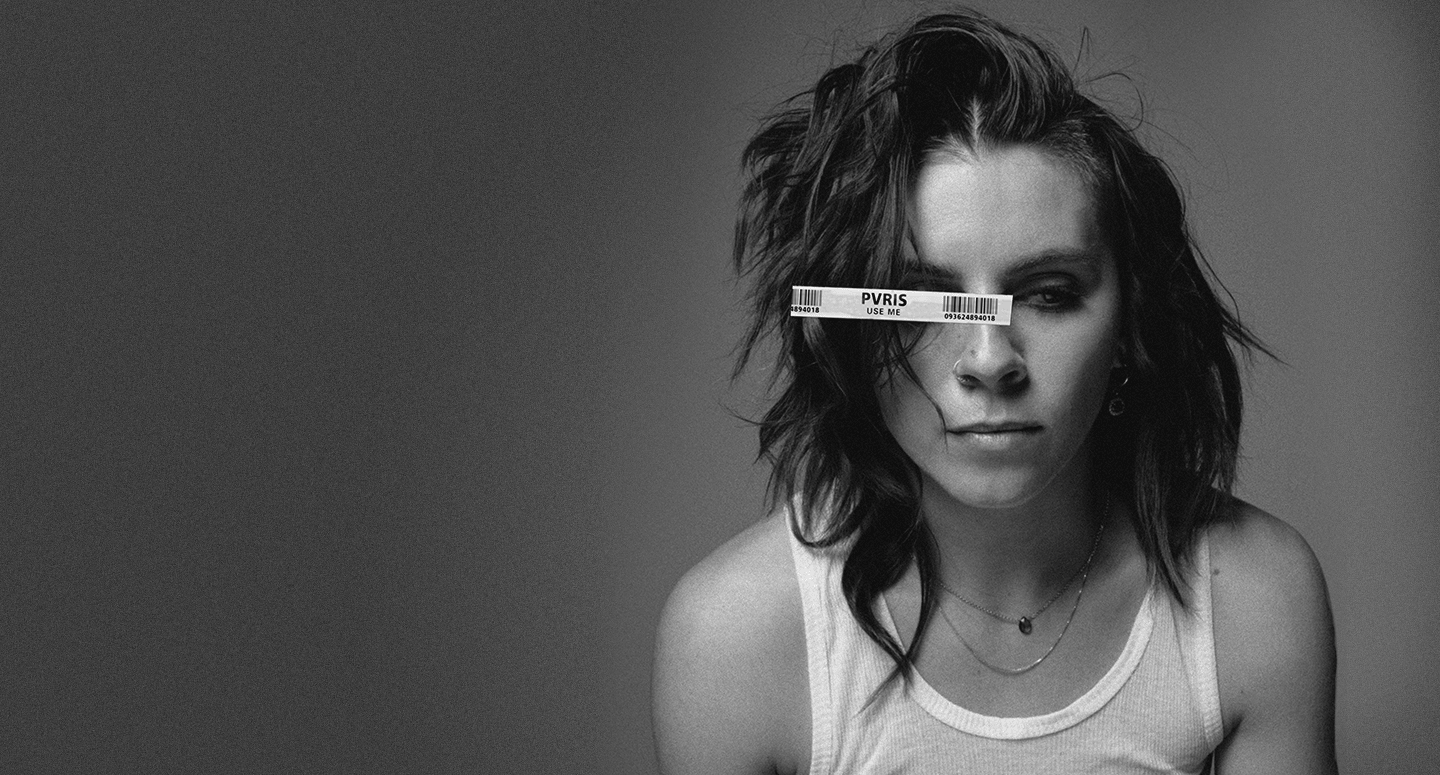 PVRIS played Electric Brixton on 20th February 2020
Live images copyright Mark Thompson http://mstphotography.co.uk
Not to be reproduced in any form without prior written permission.