Gabriele Pribetti is a London-based Italian saxophonist and composer.
His 2020 debut EP, 'Reeded Edge Vol 1' and this brand new companion set have garnered praise from UK radio stations such as Jazz FM, Worldwide FM and Balaami, plus sites like Musicamacondo, Twistedsoul and Jazz Revelations. Several singles have also been included on Spotify playlists such as State Of Jazz and All New Jazz.
'Reeded Edge' is a conceptual work of which Pribetti explains: "I see the music like a coin: the beauty and perfection of tonality on one side,with the chaos and roughness of atonality on the other. I like to exist on the reeded edge." Pribetti places himself on the grooved line that runs around the coin, balanced between these disparate worlds in order to harness their equal power.

'Reeded Edge' sees modern jazz harmony, polyrhythmic grooves and emotional classical melodies contrast with free jazz and post-tonal contemporary soundscapes, the two realms crashing and mingling like waves. The rounded sound of the double bass is juxtaposed with the thunder of the synth bass while the clean, soothing timbre of the flugelhorn converses with the dark and distorted tenor saxophone.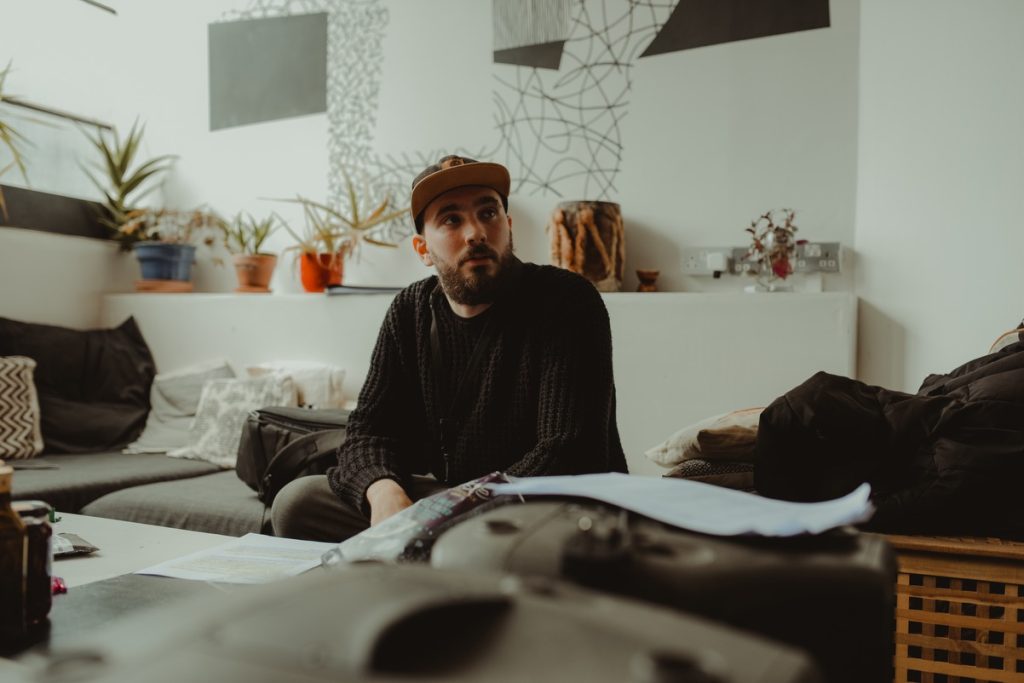 erforming alongside Pribetti on the EP are a quartet of renowned musicians comprised of trumpeter/flugelhorn player Graeme Flowers, drummer Joshua 'MckNasty' McKenzie, Tomasz Bura on piano and keyboards and Michele Montolli on double bass.
Positioned firmly within the current and ever-evolving London jazz scene, Pribetti launched the new EP with a well received set at Spicejazz Soho in central London on 18th May. "The energy in the room was something else, and the creativity and interplay with my musicians was off the charts!" he recalls. "I was also pleased to hear from non-musicians in the audience that they could easily connect with the music because of the variety in dynamics, styles and sounds. It was a special night!"
With a distinctly percussive approach to his instrument and compositions, Pribetti's music combines his love of jazz and improvisation with an early classical upbringing, while leaving space for interplay and free spontaneous composition. He is a highly experienced international session musician and has collaborated frequently with a wide range of artists that include Stormzy, Wizkid, Stefflon Don, Jordan Rakei, Burna Boy, Skepta, General Levy, Zion Train, Kamaal Williams, Congo Natty and U-Roy.
REEDED EDGE VOL 2
TRACKLISTING
1  Rain Project
2  Duende
3  Swimming Pool
4  Vaporizing Horror
5  In Or Out
ll music composed, arranged and produced by Gabriele Pribetti
Mixed by Kassa Alexander aka PRGRSHN
Mastered at Whitfield Mastering by Naweed Ahmed
 MUSICIANS
Gabriele Pribetti – saxophones
Graeme Flowers – trumpet, flugelhorn
Joshua 'McKnasty' McKenzie – drums
Tomasz Bura – piano, keyboards
Michele Montolli – double bass