New York City's critically revered avant-garde, industrial-punk three-piece, POP. 1280, have debuted an goth-tinged post-punk dance banger, "Not Too Deep," from their forthcoming 5th full-length album, "Museum on the Horizon," that's out September 24th from Profound Lore Records.
POP. 1280's rising success and critical acclaim over the last decade can be attributed to their devotion to songwriting, bold originality and an intense exploration and experimentation with sound. Their unique ability to blend and transcend genres of punk, new wave, industrial, noise-rock and post-punk and their capacity to evolve and shape shift keeps fans intrigued and mesmerized with each epic release. On their follow up to 2019's lauded "Way Station," the band emerges from the pandemic with renewed vitality, crafty enthralling songs that push the confines of the sound further than ever before.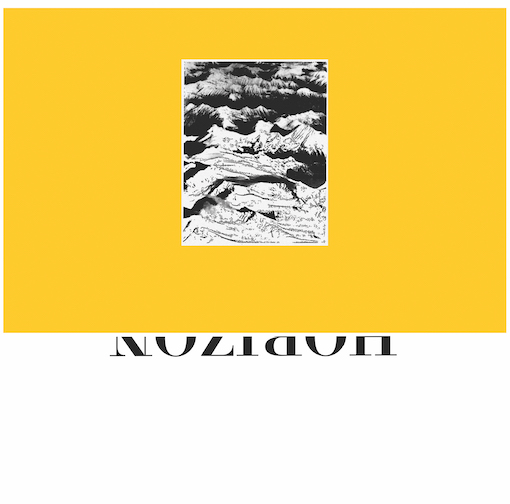 Museum on the Horizon" Tracklisting:
1. Museum on the Horizon
2. Noncompliant
3. Not Too Deep
4. Two-Body Problem
5. Brennschluss
6. Mission Creep
7. Threads
9. Right Hand Man
10. Force Majeure
New York's POP. 1280 was formed in 2008 by Chris Bug and Ivan Drip, with the vision of rebelling against the music of the day and making their own soundtrack for the end times. Initially a noise rock outfit, the band has released five LPs and numerous singles integrating diverse influences of industrial, EBM, techno, and post-punk into their signature sound. In 2018, Matthew Hord joined Chris and Ivan, and this new trio embarked on a collaborative journey that saw the band shed their rock roots and turn their focus toward sequencers, drum machines, samplers, and synthesizers. This exciting outpouring of creativity produced 2019's Way Station LP.
 
Now, POP. 1280 present their 2021 album, "Museum on the Horizon," an industrial opus that epitomizes the band's drive to push themselves into new artistic territories, and to inspire each other to be bold and hold nothing back. Recorded, mixed and co-produced with Jonathan Schenke in Brooklyn, NY, Museum on the Horizon finds POP. 1280 at the height of their powers on a thrill ride of industrial bangers.