ILLUDIUM release second video single
'Sempervirens' taken from the forthcoming new album "Ash of the Womb".
ILLUDIUM have released the haunting video 'Sempervirens' ("Evergreen") as the second single taken from their forthcoming album"Ash of the Womb", which is scheduled for release on October 15, 2021.
"Ash of the Womb", the sophomore full-length from California's ILLUDIUM was born in the fiery pandemonium of the burning season of 2020 when huge tracts of the sunshine state went up in flames, while skies glowed orange at night. The lands were scorched, forests and houses turned to ash, lives were lost and what remained was covered in black soot. During this hard time, mastermind, guitarist, and vocalist Shantel Amundson experienced profound changes in her life as well, which amount to a personal ordeal of fire. The many layers of dark and harsh metal shading on this album can easily be seen as a residue from those events.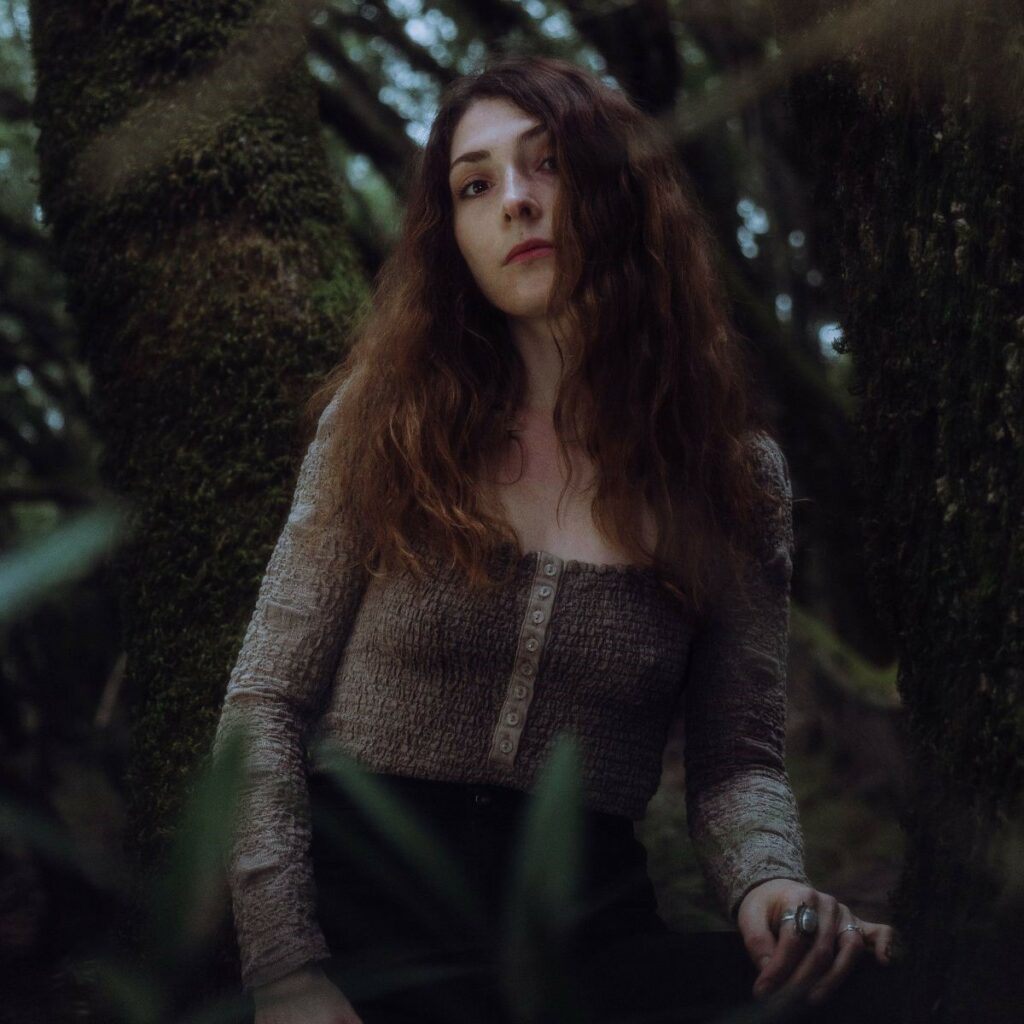 Yet, this is far from all that has influenced "Ash of the Womb". There are still those sun-drenched textures and honey-rich passages from the band's beginning on "Septem" (2016) that reflect the beautiful landscapes of the Pacific Coast, the redwood forests of the Santa Cruz mountains, and the blue ocean among which Shantel grew up and to which she returns time again in search of inspiration for ILLUDIUM.


The singer's musical inspiration stems from a wide variety of sources, of which some may have left an echo in her current work, while others have clearly not. As any self-respecting artist, Shantel prefers her music to be seen on its own terms, but she is willing to give some insights into musicians that have shaped her formative years such as SMASHING PUMPKINS, ISIS, KATE BUSH, and COCTEAU TWINS among many others. The difficulty to pin her resulting music down, is indicated by previous critical attempts to categorise Shantel's debut "Septem" that range from the somewhat long shot "progressive stoner doom" to the wide label of post-rock with comparisons to previous works by ALCEST and LANTLÔS for example.


While "Ash of the Womb" clearly builds on and expands "Septem", the new album intensifies the darker and heavier elements, which results in a more dynamic and holistic musical experience. ILLUDIUM have most definitely found a new balance with their dreamy and sophisticated side. Yet there is also continuity from the previous album for example in the shape of collaborator Gregory Wesenfeld, whose emotive drumming provides a steady drive to the songs again. After the recording, former DEAFHEAVEN and WOLVES IN THE THRONE ROOM drummer Trevor Deschryver has been announced to replace Gregory for all future endeavors of ILLUDIUM.
 
Taking their name from a concept coined by Mircae Eliade, ILLUDIUM can be seen as the musical embodiment of the religious philosopher's idea of "illud tempus" ("that time"), which is referring to the mythical sacred time of the first creation of this world. With a degree in cultural anthropology and art history, it is hardly surprising that Shantel's lyrics revolve around mystical and metaphysical ideas.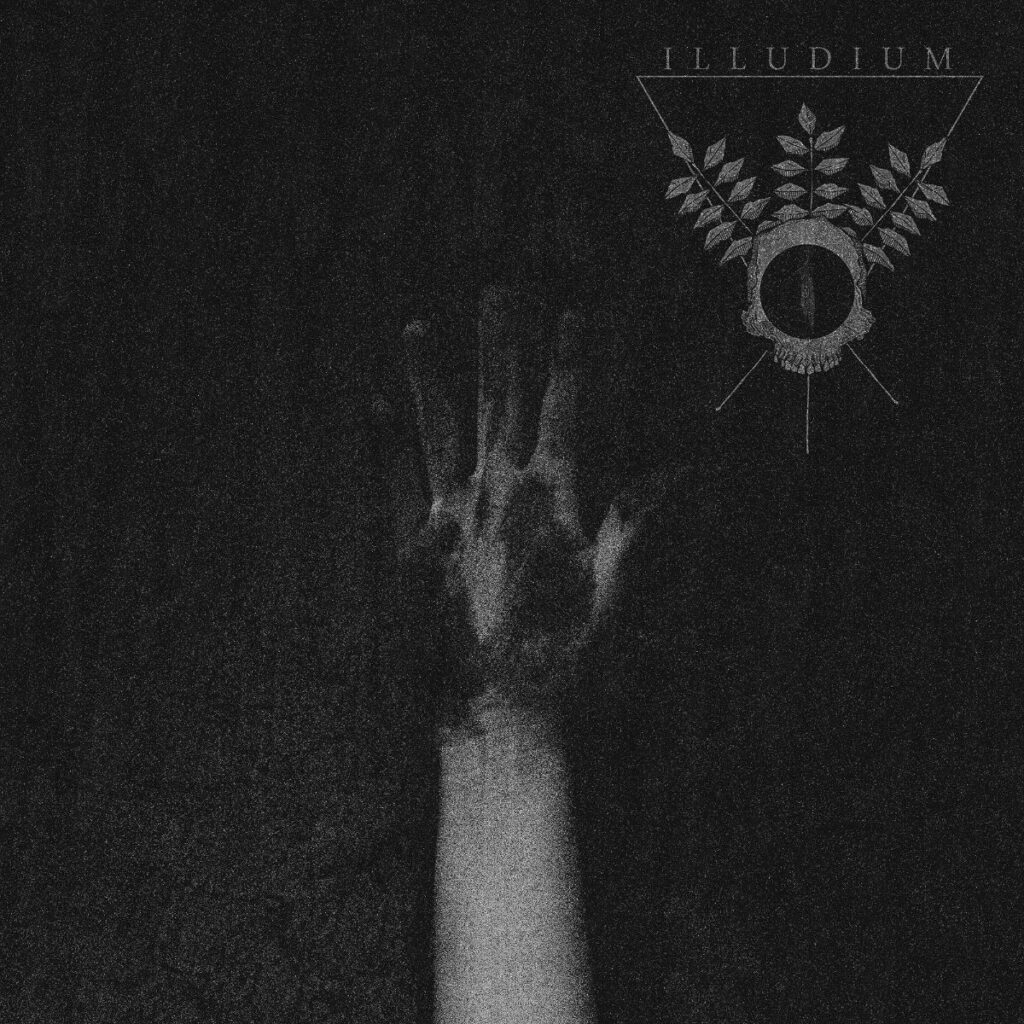 With "Ash of the Womb", ILLUDIUM have created an equally heavier, darker and yet more honey-combed vision of their musical exploration that gently asks for extra attention and diligent listening before revealing its true depths.