Uncover the art of an age of transformation – Revel in awe-inspiring art and architecture, from grand-scale portraits and mural paintings to emotionally charged altarpieces.
This is the first time that Tate has staged a show devoted to the later 17th century and the first to explore baroque art in Britain. It will be a chance to encounter a rich, sophisticated but overlooked era of art history. Many of the works will be on display for the first time – some borrowed from the stately homes they have hung in since they were made.
From the Restoration of Charles II in 1660 to the death of Queen Anne in 1714, the late Stuart period was a time of momentous change for Britain. From the royal court as the brilliant epicentre of the nation's cultural life to the rise of party politics, the exhibition will look at the magnificence of art and architecture as an expression of status and influence.
This exhibition will include the work of the leading painters of the day – including Peter Lely, Godfrey Kneller and James Thornhill. It will celebrate grand-scale portraiture, the wonder and artifice of trompe l'oeil, the emotional persuasion of religious spaces and the awe-inspiring impact of baroque mural painting. Throughout, the show will consider the use of art to convey power, however distant the illusion sometimes was from reality.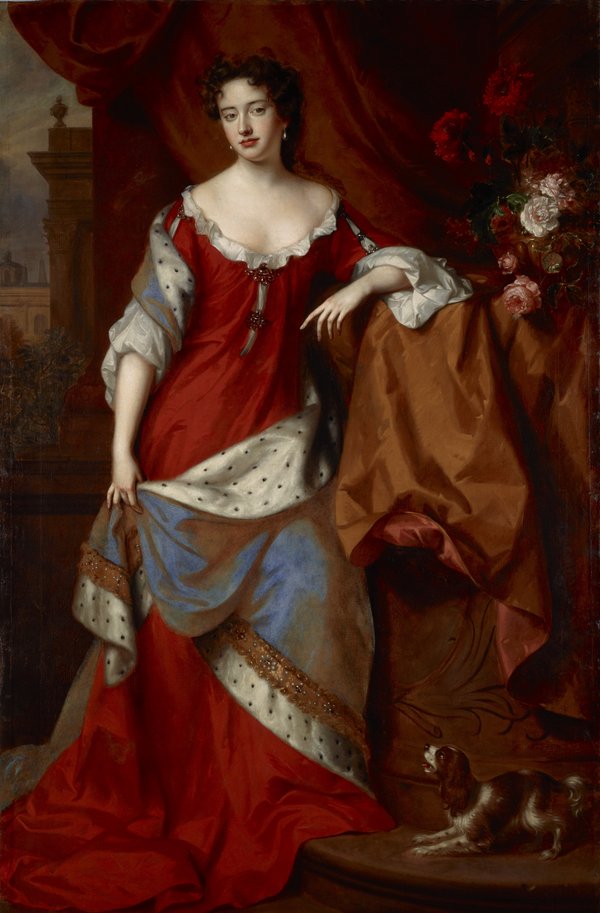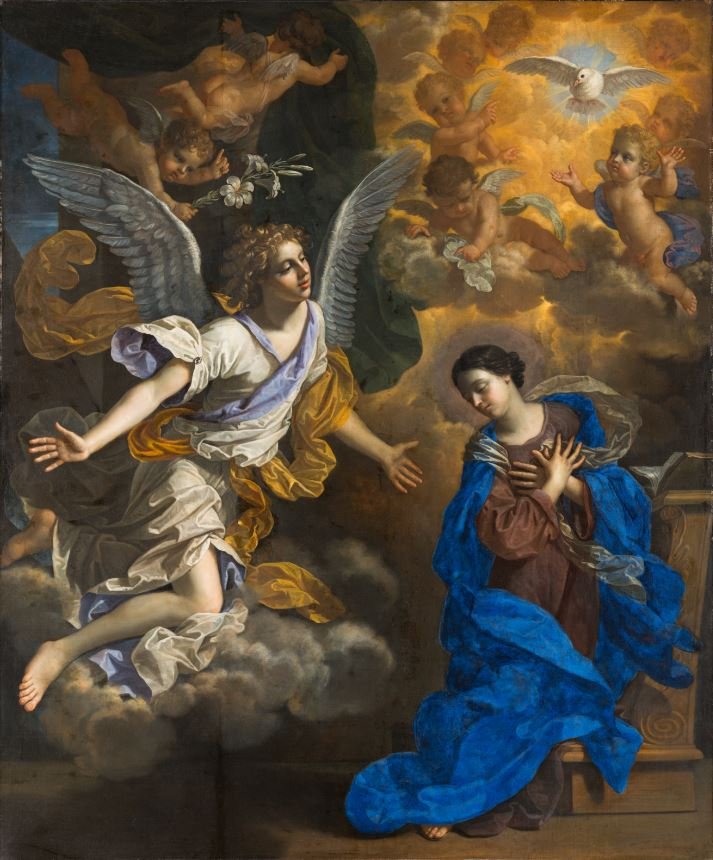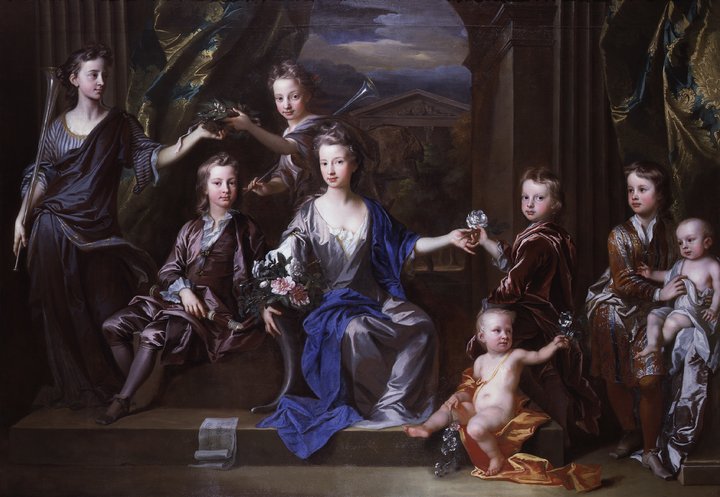 Tate Britain
Millbank
London SW1P 4RG
Plan your visit
Dates
4 February – 19 April 2020
Pricing
£16 / FREE for Members
Concessions £15
Family child 12–18 years £5
Under 12s FREE (up to four per family adult)
16–25? Join Tate Collective for £5 tickets
School groups must be booked in advance
Tickets can be booked online or by phone on +44 (0) 20 7887 8888 (9.45–18.00 daily)
For further information see booking FAQs Book tickets Become a Member
Share
Supported by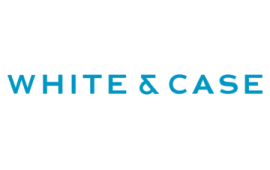 With additional support from
The British Baroque Exhibition Supporters Circle
The Magic Trust
Samuel H. Kress Foundation
Philip Mould & Company
Tate Americas Foundation
and Tate Patrons